A Preferred Business Partner of Colorado State University Alumni.
LONG TERM CARE SPECIALISTS
The Capstone Team takes pride in offering personalized and responsive support to customers throughout the nation.
View Our Upcoming Webinars
Sign up for our upcoming Long Term Planning webinars.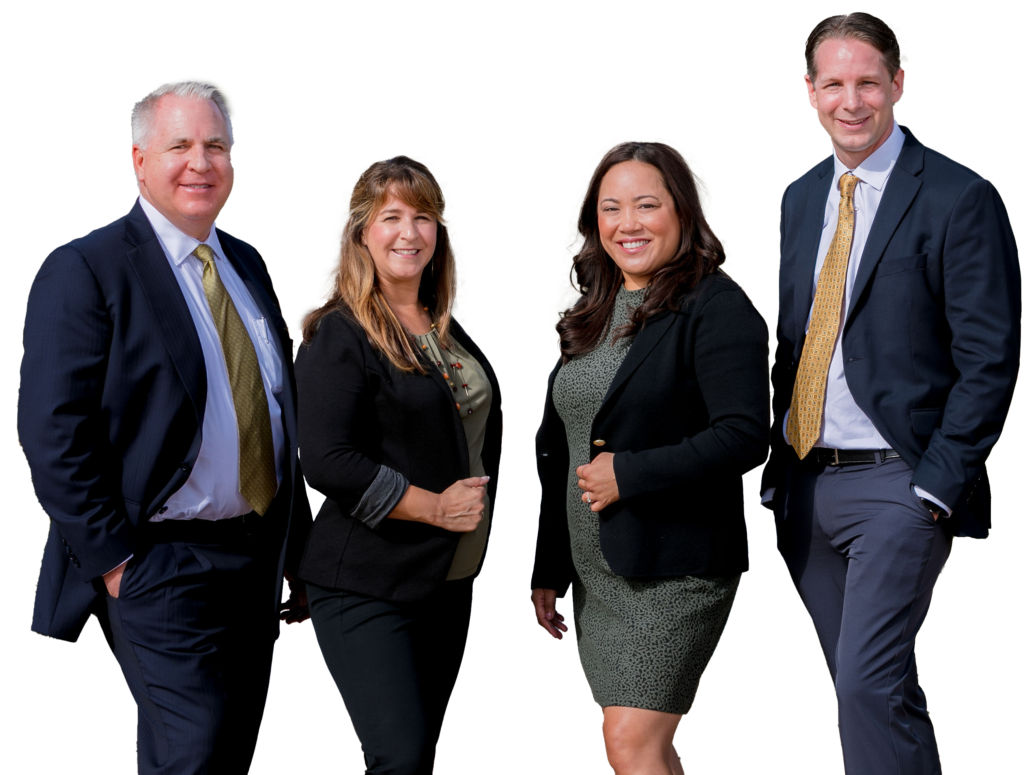 Upcoming Webinars
Long Term Care Planning
As a trusted partner of the CSU Alumni Association, the Capstone Financial Assurance Team is here to help you learn about how to protect you and your loved ones from the emotional, physical, and financial consequences of an extended care need. Speak directly with the experts and learn more about how you can set you and your family up for success with long term care planning.
Please note that you do not have to be CSU alumni to participate in these educational events. They are open to the public.
Capstone Financial Assurance
As part of our mission to provide extraordinary value and service to you, we are proud to provide alumni an opportunity to learn more about long term care planning and how you can protect your loved ones from the consequences of an extended care need. The odds are that you may have already had a personal experience with a loved one needing care at home or in a community based setting. Some of you might even be in a care situation now with a parent or loved one. If you have had any experience or have known someone in this situation, then you can begin to understand the effects an extended care need can have emotionally, physically and financially on the one needing care and the loved ones.
Not understanding your options can place an enormous impact on your family and can be a drain on your nest egg. Long term care insurance is often referred to as the most important insurance you can secure in your lifetime.
To help you better understand your options and to learn what these plans cover and cost, The Colorado State University Alumni Association has partnered with Capstone Financial Assurance and their nationwide team of long term care planning specialists. As a trusted partner, the Capstone Financial Assurance Team will answer your questions and help you to determine if having a plan makes sense for you. If it does, then your long term care planning specialist will find a top rated provider for your protection with rates you can afford.
Start your Long Term Care conversation today by scheduling your introductory meeting.
Want to learn more?
Have a long term care specialist reach out to you by filling out the form below:

A Preferred Business Partner of
Colorado State University Alumni.
As Independent Long Term Care Specialists, we promise to put your interests ahead of our own at all times. We work with all the top-rated insurance carriers nationwide. Therefore, we have no affiliation to a single company. This allows us to shop all of your choices to determine which insurance carrier and product is truly the best fit for you and your family.

Bradon Y.
"I've been working with Christina for over a year now and have been very impressed with her professionalism, honesty, and service. Insurance is a very murky world, Christina does a phenomenal job cutting through all the confusion. I truly can't thank her enough for all she has done for me and my family!"
Pat P.
"Christina is highly knowledge in the insurance industry. She was able to provide my husband and I with a long term policy that was best suited for our needs based and what we could afford. Christina spent quality time with us going through several different products and programs. She was patient in providing us with detailed answers to our many questions. We are extremely confident in that we have chosen the right policy for us. Without hesitation, we highly recommend her agency."
Michael M.
"Christina is a hardworking, honest insurance professional. She has worked with myself and my wife for many years on taking care of our insurance needs. We both have long term health policies and life insurance policies that fit our budget and requirements thru her agency. She follows up with us and reviews our insurance needs as our priorities change. We highly recommend her as your go to insurance professional."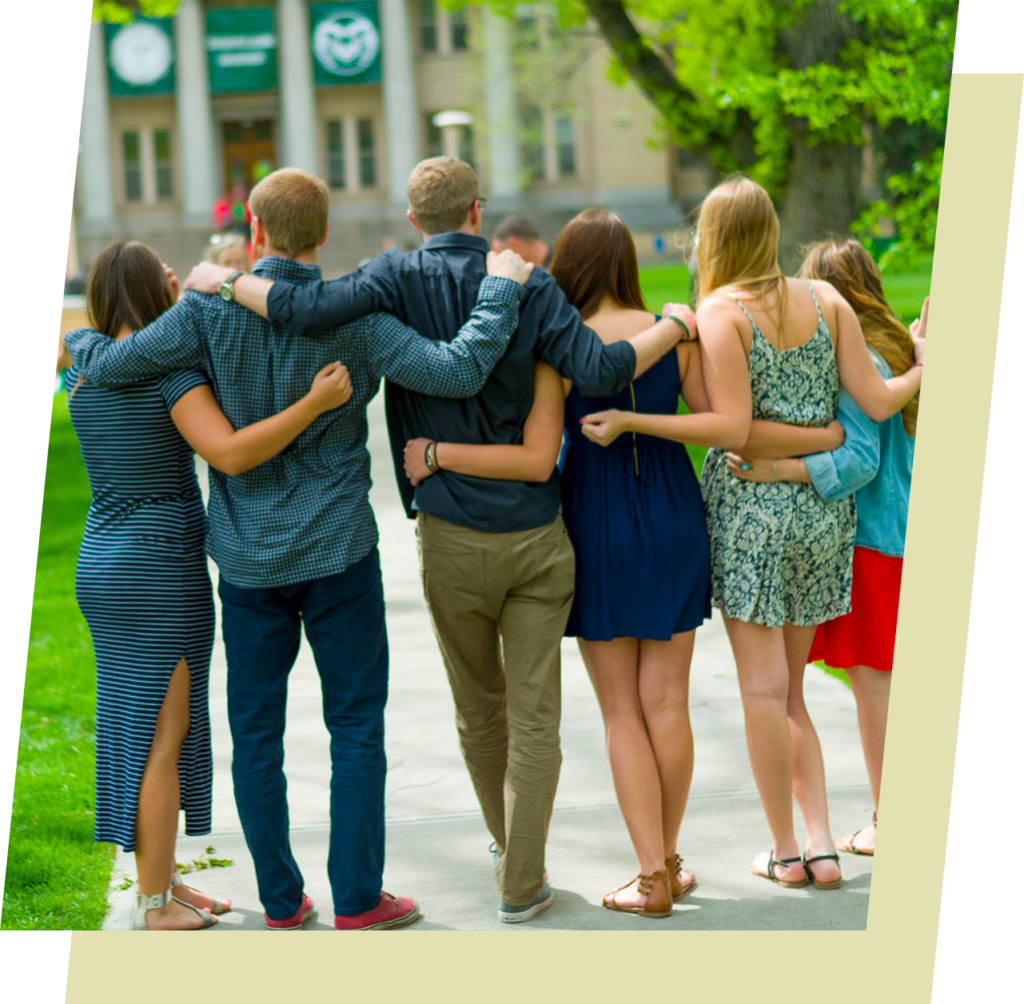 Compare Quotes From Multiple Insurance Companies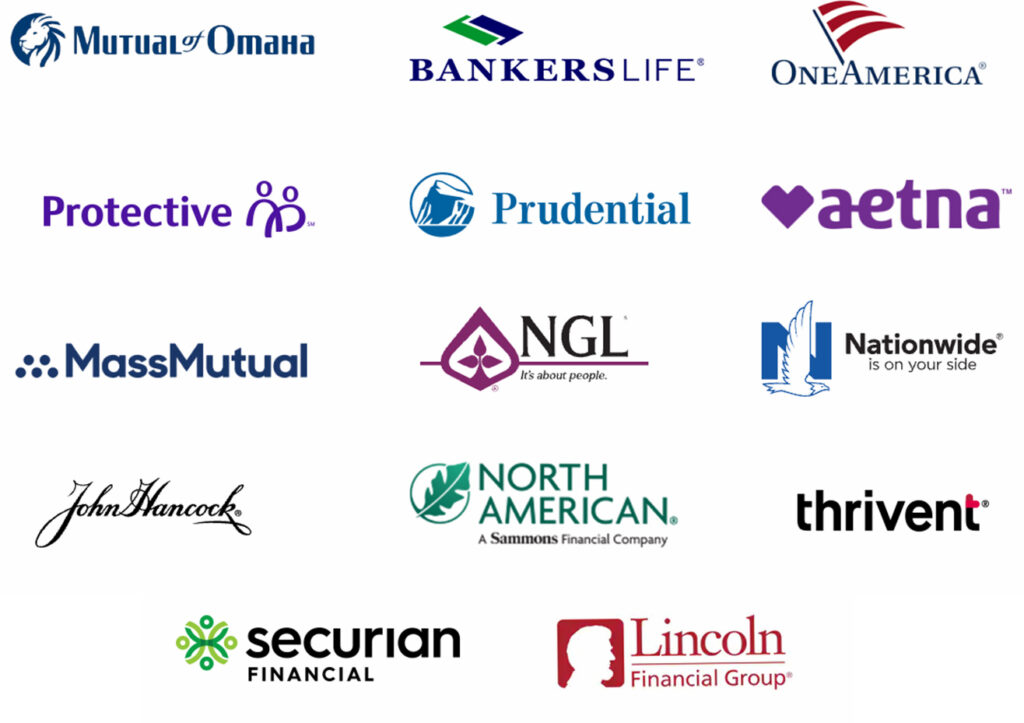 Preferred Business Partners of Colorado State University Alumni.
Our mission is to educate CSU Alumni on Long Term Care planning solutions.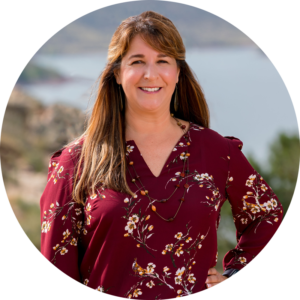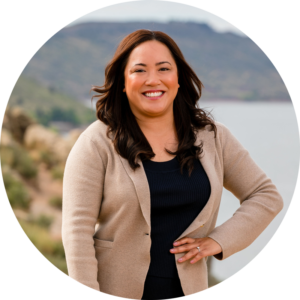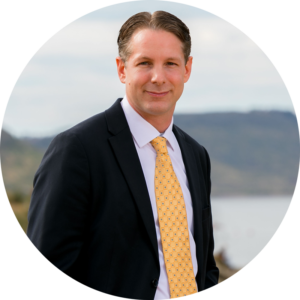 We Value Your Feedback
We constantly strive to perfect our customer service. Please leave your information and a quick review of our services below.